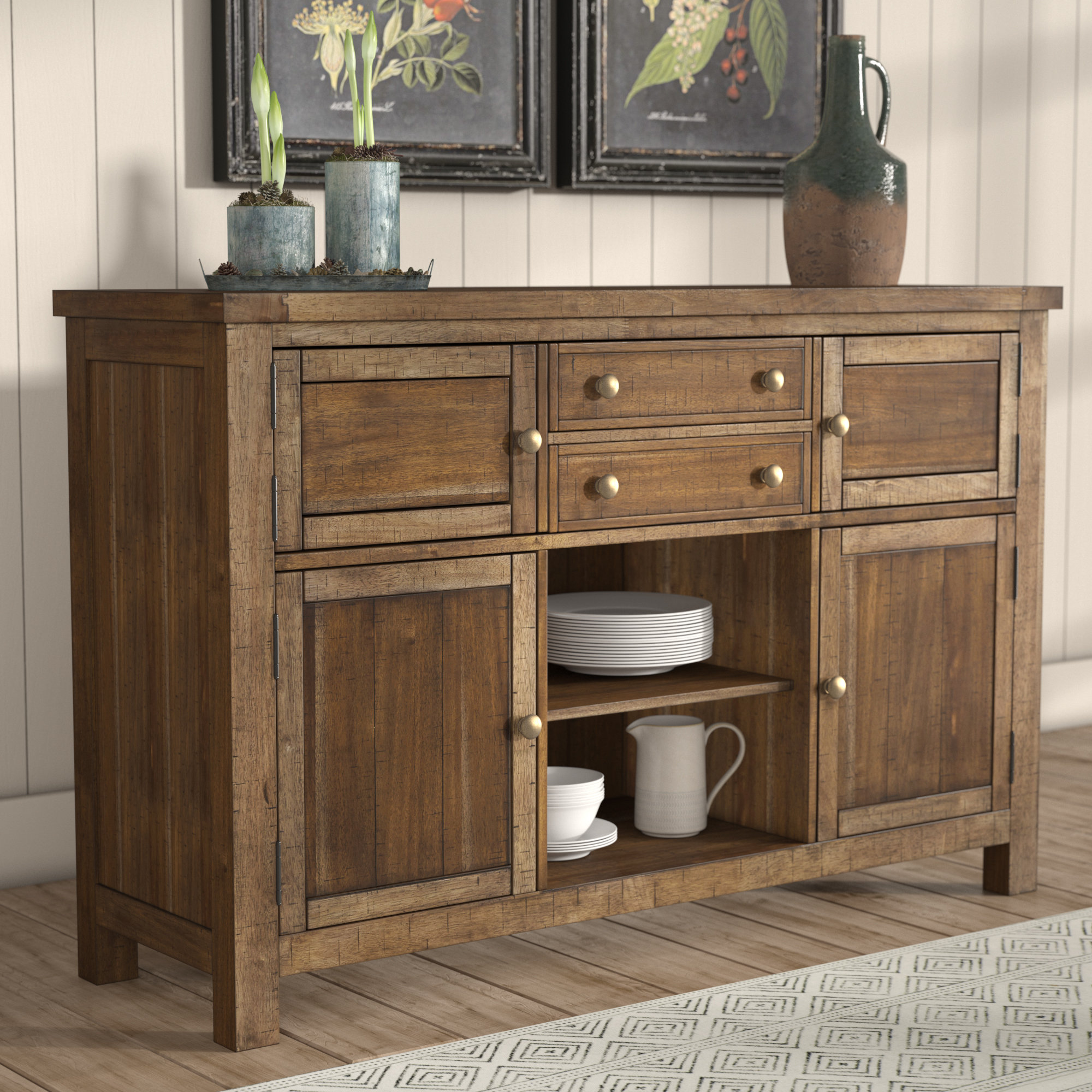 hello, friends! my name is katie and i'm here with the hobbylobby creative studio. today i'm excited to show you decor inspirationfor one room done two ways. the first a farmhouse style, and the seconda little more traditional. starting with the side table or buffet, fillvintage-inspired canisters with faux floral items like these acorn sprigs.continue thetrend with loose faux acorns in a galvanized metal tray. you can't go wrong with that beautiful texture,especially when paired with smooth white candles. lightweight and forever fresh, faux pumpkinsare great for stacking on top of cake pedestals
and layering throughout your space. green- and white-toned pumpkins are especiallygood for the farmhouse look. when it comes to the dining table, try puttinga spin on the typical table runner. use material from the hobby lobby fabric department—likethis buffalo check—to create two runners for spreading across the width of the tableinstead of just one down the middle. build table settings with harvest-inspiredchargers and plates, adding a touch of wheat and burlap to tie in that earthy, naturalfeel. craft a conversation-worthy centerpiece usinga rustic wood container, floral foam, short cotton picks and olive leaves.
it comes together in no time! and for the finishing touches, add a few morepumpkins and a pillow or two.you're all set for an autumn-time meal in true farmhousefashion. lay the foundation of your side table or buffetwith a richly colored table runner. faux elements from the hobby lobby floraldepartment make great fillers in a cupcake stand ... and a hand-tied bow is a perfectlysimple way to top it off. fill out your space with a mixture of classicfall-themed pieces, like cornucopias, pumpkins and turkeys. using a variety of metallic-colored itemsis an easy way to bring warmth to the room.
add a harvest-themed garland—either premadeor diy'd—and your buffet is guest-ready. dressing a more traditional table starts withthe color palette. gold, burnt orange and soft brown coordinateseamlessly, and a few quail feathers at each place setting takes things to a new levelof elegance. use a pre-made swag as the centerpiece foryour table, incorporating the same ribbon and feathers from the rest of the room totie everything together. seasonal figures provide a punch of personality…and glass votives filled with candles and faux acorns keep things bright and inviting. with a few more acorns and candles to finishup, your table is set to impress.
now all that's left to do is invite theguests! whichever look you go for, you'll find everythingyou need at hobby lobby.