paint color for teenage bedroom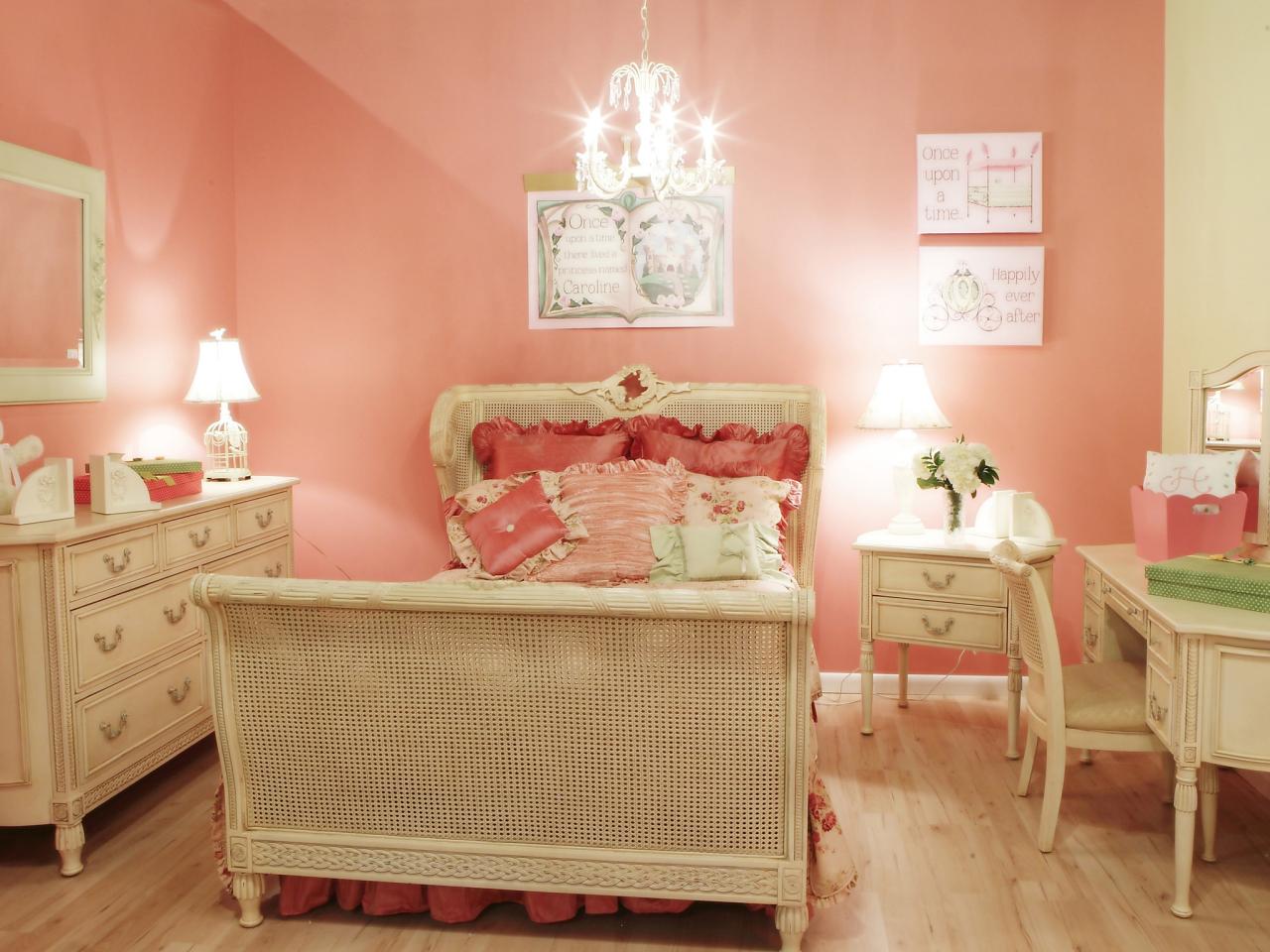 hi guys! i've been requested in my past videos to make a tumblr inspired room decor so in this video i will show you some ideas for your room so it can look like those tumblr pictures. one of the things i noticed on tumblr pictures is that the beds always look very comfy with all those pillows so i'll show you a diy pillow idea you will need:
a pillow adhesive paper and spray paint. the first thing you need to do is make a paper snowflake with the adhesive paper. for that fold the paper in half and in half again. and then in thirds as i'm doing in the video. cut the excess so it forms a triangle and draw your design. you can find tons of paper snowflake designs on google.
then cut it out and unfold. stick the paper on the centre of the pillow and take it to a ventilated place to spray paint it. i used a cream color first and then neon pink. finally remove the paper to reveal your design! almost every tumblr room has a quote and tons of pictures first take a magazine and cut the pages with big colorful pictures then, choose your quote, write it in a word office document and make the font size big
use the computer light to outline the shape of the letters on the magazine pages and then cut them out. place some double side tape on the back of the letters and stick them to your wall. for the pictures i edit some of them with photogramio.com print them and cut them i also had some polaroid pictures from a previous diy then i stuck them to my wall the same way i did with the magazine letters.
get creative in this part and make your own picture wall design! other thing that every tumblr room has are some fairy lights so i placed them above my bed i also placed the dream catcher that i did in one of my past videos as many tumblr pictures have them and that's it! so thank you so much for requesting this video it was really fun to make and i hope it could inspire you with your room decor
thumbs up this video if you liked it, subscribe if you haven't already and i'll talk to you in my next video. bye! :d