martha stewart bedroom colors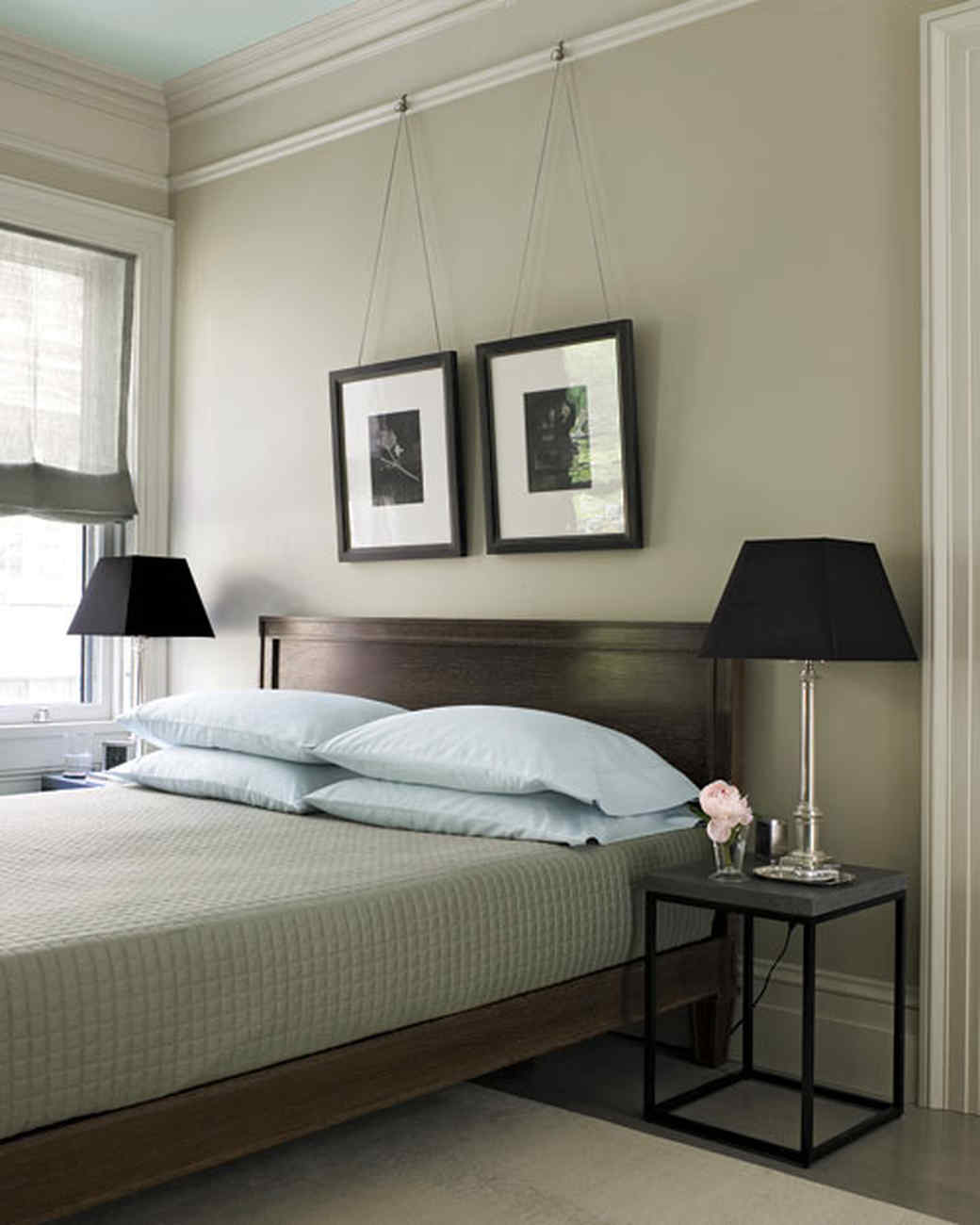 1. palette jewelry display paint palettes aren't just for paint anymore. 2. cell phone charging holder we love the idea of keeping this in our purse so you can charger wherever and whenever. 3. washi cord organizers of course, we couldn't come across anothergreat use for washi tape and not post it!
4. garden supplies storage how cute is that garden armoire? hands down, the cutest garden supply organizerwe've ever seen. also loving the pallet organizer. 5. repurpose easter eggs as snack containers does anyone else have a ton of plastic eggs lying around post-easter and not know whatto do with them?
now we for sure won't be throwing ours out. yay for upcycling! 6. the ultimate diy accessory organizer if all your jewelry won't fit on this huge organizer, you might have a hoarding problem(guilty myself!). 7. upcycle cans and tins we're always looking for cute & useful projects to use scrapbook paper on that don't looktoo…"crafty", and this fits the bill!
8. message board jewelry holder we love the look of this for earrings and rings, and maybe even a few love notes? 9. laundry room pegboardsee? even laundry rooms can be on trend. 10. wall storage bins from old crates the adorable pastel paint on these takes them from looking dumpy to delightful.
11. flip down wall art desk i'm pinning this for my future children (don't tell my husband!). 12. hidden toothbrush holder what a great idea! we're not sure why all medicine cabinetsdon't come with these, but now we can add them ourselves. 13.
organize with vintage drawer pulls now we haveyet another excuse to go the flea market and antique stores, and that's alwaysa beautiful thing. 14. magnetic spice jars we don't have tons of baby jars in the office just yet, but know exactly what we'll makewhen we do! 15. diy wooden bungee organizer
this is just plain fun. why settle for a boring shelf when you caneasily make these? 16. hanging suitcase organization i love useful furniture that is so beautiful it could be a fine art installation. 17. notebook organizer with envelopes this is genius! we're always tucking notes and receiptsand business cards and who knows what into
our notebooks, and now there is a great wayto keep it all in there. 18. magnetic bathroom rack no more wasted time digging for the tweezers and nail clippers. 19. ice cube tray jewelry holder there are so many easy ways to organize jewelry, there is just no excuse for a messy jewelrysituation. how can you put together blog-worthy outfitsif you can't accessorize?
20. wine box shoe storage it's always great to have a reason to drink more wine, so now we can save the boxes forthe ever growing shoe mountains in our closets. 21. sweet twine keeper every home needs baker's twine ready to go at all times! it's good for so many things: crafts, food,wrapping, garlands, moss ball plants, and who knows what else.
22. on the go filing who knew ordinary kitchen objects could be such great mail organizers? 23. a noodle in your boots a real thrifty way to help your boots keep their shape. 24. clamp cord holder this is super duper easy – thanks family handy man!
25. curtain rod scarf holder we have oh-so many scarves, and each one is a work of art. now there's a way to organize them and enjoytheir beauty all the time! 26. shoebox houses what a cute way to turn shoeboxes into storage containers for kids! 27. build a produce holder shelf
a great way for keeping lots of fresh fruits and vegetables handy and since they aren'tall piled on top of one another, they will stay fresh longer. 28. makeup brush organizer what an awesome way to store and protect your brushes whether your at home or traveling. 29. wrapping paper caddy for those of us who don't have an entire
room dedicated to wrapping like tori spelling'smom, this will do the trick just fine. 30. easy craft table now you don't have to buy one of those crazy expensive craft desks – score! 31. laundry basket dresser not sure if laundry would actually get put away if we had one of these, but we'd stilllike to try it out and see if it solves our laundry pile issues.
32. embroidery hoop hamper we love anything that uses embroidery hoops, and here is another project showing why. 33. hat armoire & curio cabinet shoe display like you needed another reason to head to the flea market this weekend. 34. modular storage it's amazing what you can do with some crates, stationery clamps, and paint.
35. milk jug containers got milk… jugs? 36. how to use china to organize jewelry proof that jewelry displayed beautifully will look even more beautiful. 37. hair tool cabinet every house with two females sharing a bathroom needs this.
and so does the bathroom at brit hq! 38. dreamcatcher earring caddy give your earrings good vibes and keep them easily within view. 39. net entryway shelf this a funky sort of industrial look – don't you think it would look great with some ofour wooden bungee organizers hanging underneath it?
40. hallway organization ideas just in case you have guests stop by and didn't have time to de-clutter the hallway, you cansimply pull a curtain across and all that clutter instantly vanishes. now that's a great trick.